Home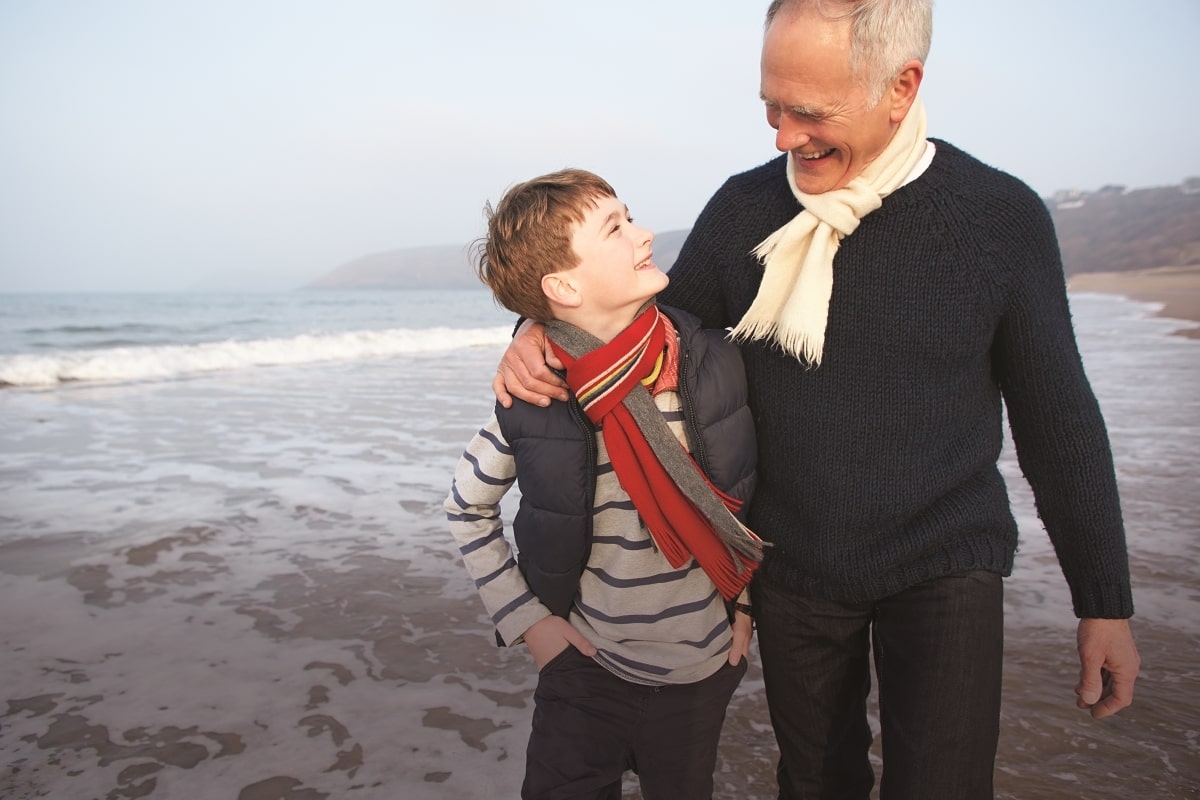 Continue Your Story
You are the story of the Chesapeake Bay. You have restored its waters. Guarded its grasses. Given new life to its fish, oysters, and crabs.

You are part of an unfolding tale of environmental recovery. A restoration of historic proportions. A story that must go on.

Including a gift to CBF in your will or trust is easy, and costs you nothing now. Making CBF a beneficiary of your IRA, 401(k) or other retirement plan, or an unneeded life insurance policy is even simpler.

You can establish your gift at any time, retain control of your assets during life, and enjoy peace of mind knowing that your legacy aligns with your life's passions.

Protect the future of your beloved Bay and its rivers and streams. Continue the story with CBF.
Together, we can finish the story.
To discuss a planned gift to CBF, please contact us at any time. Or click below to learn more.